The MagO Cladding System is made in BC. This means a shorter delivery time, more customization for finishes, as well as local support for estimating, training, and site inspections.
The MagO Cladding System is made by machining 15mm or 20mm MgO panels into finished panel sizes for each project which are then finished with one of several coating options. This method permits MagO Cladding to be supplied in custom panel sizes up to 2 x 10ft, 0.6 x 3m nominal size. Larger panels can also be considered on a project specific basis.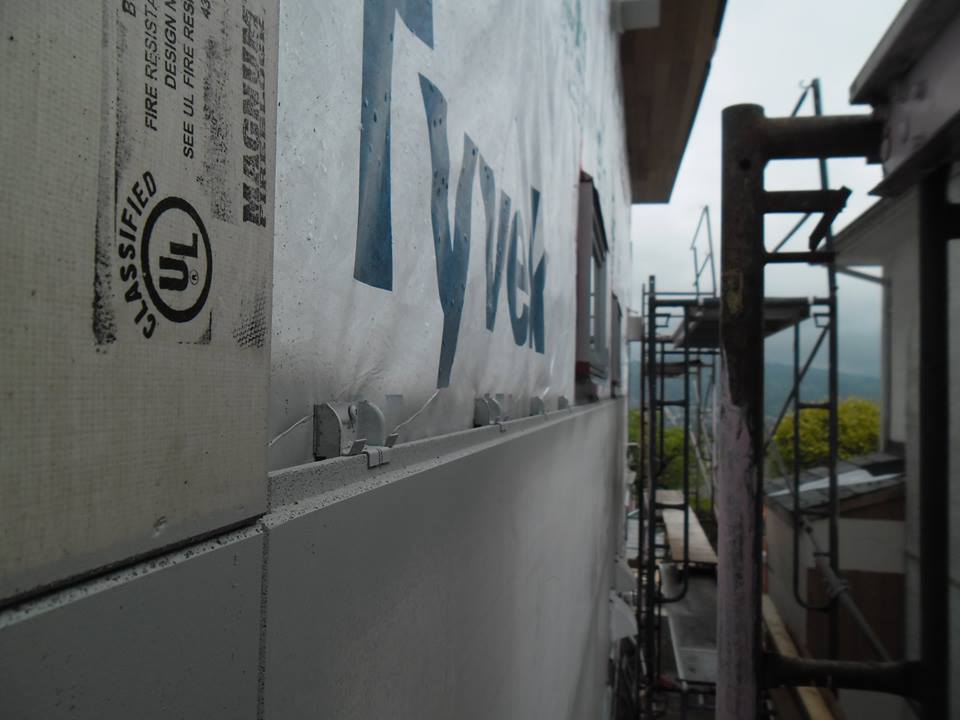 Please go visit MagO Cladding Gallery  for more photos.
The range of approved coatings include:
Imasco acrylic stucco Sherwin Williams
Cadillac Powder coatings which include metallics
Many types of veneer from wood to aluminum
Cloverdale Paint
Acrylabs acrylic membrane
MagO Cladding is a pressure equalized drainage cavity, face sealed cladding system with four sided shiplap panel connections,  no caulking required. Corner sections are  custom-made to various angles and leg sizes, 15mm MgO is simply sized and glued to make reliable and strong corner sections. Trim pieces are also cut from 4×10' sheets and can  be profiled for curved or more intricate shapes using CNC routers. Trim pieces are fastened to the MagO Cladding panels using adhesives and trim head screws resulting in a wide range of designs and appearances with very quick and easy installation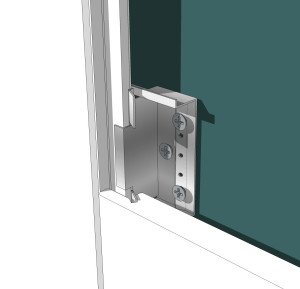 MagO BP will assist customers by providing estimates from building plans, training for new crews and site inspections to ensure the system is being properly installed. Site inspections are necessary for MagO Cladding warranties to be in effect.
MagO Cladding system has been tested to E-330 criteria, five test assemblies have an average negative wind-load of 40 psf. Based on this, MagO Cladding can be used on any six-story structure in the Pacific North West. Taller buildings must be individually engineered and tested to maintain warranty coverage.